The College is an independent Further Education (FE) Corporation, established by the Further and Higher Education Act 1992. This Act removed all further education colleges from local authority control on 1 April 1993. Such colleges are also established as charities but are exempt from the requirements of the Charities Act.
The powers of the Corporation may be summarised as:
provide further and higher education
supply goods or services in support of the provision of education
provide secondary education to 14–16 year olds in schools/academies
conduct an educational institution
subscribe for or acquire shares in or securities of a company
acquire and dispose of assets
borrow & invest money
The Corporation also has powers to enter into contracts and make other arrangements in support of its main powers.
The College is administered under the Instrument & Articles of Government which set out the rules for the constitution and operation of the Corporation. The Board has also approved Standing Orders which include the Policy on the Selection of Governors.
Funding for the College is provided by the Education & Skills Funding Agency whose function is to ensure that government funding is distributed to the organisations who provide further education and skills training in England. Funding is also received from the Office for Students, who distribute public money for teaching and research to universities and colleges.
The Board of Governors deals with the mission and strategic direction of the College, determines policy and oversees the management of the institution which is in the hands of the Principal. The minutes of Board and committee meetings can be accessed here.
To fulfil its functions, the Board aims to recruit and maintain a wide range of skills/experience amongst its members. The profiles of current governors are shown below. Click here to find out more or apply to become a governor.
Board of Governors:

Tim Kelly, Chair of Governors


Jayne Winders, Vice Chair of Governors

Richard Mawdsley, External Member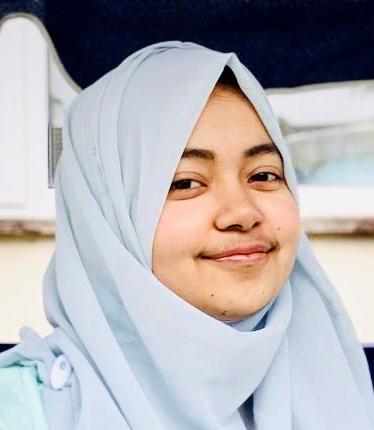 Lucky Ali, External Member

Gary Baines, External Member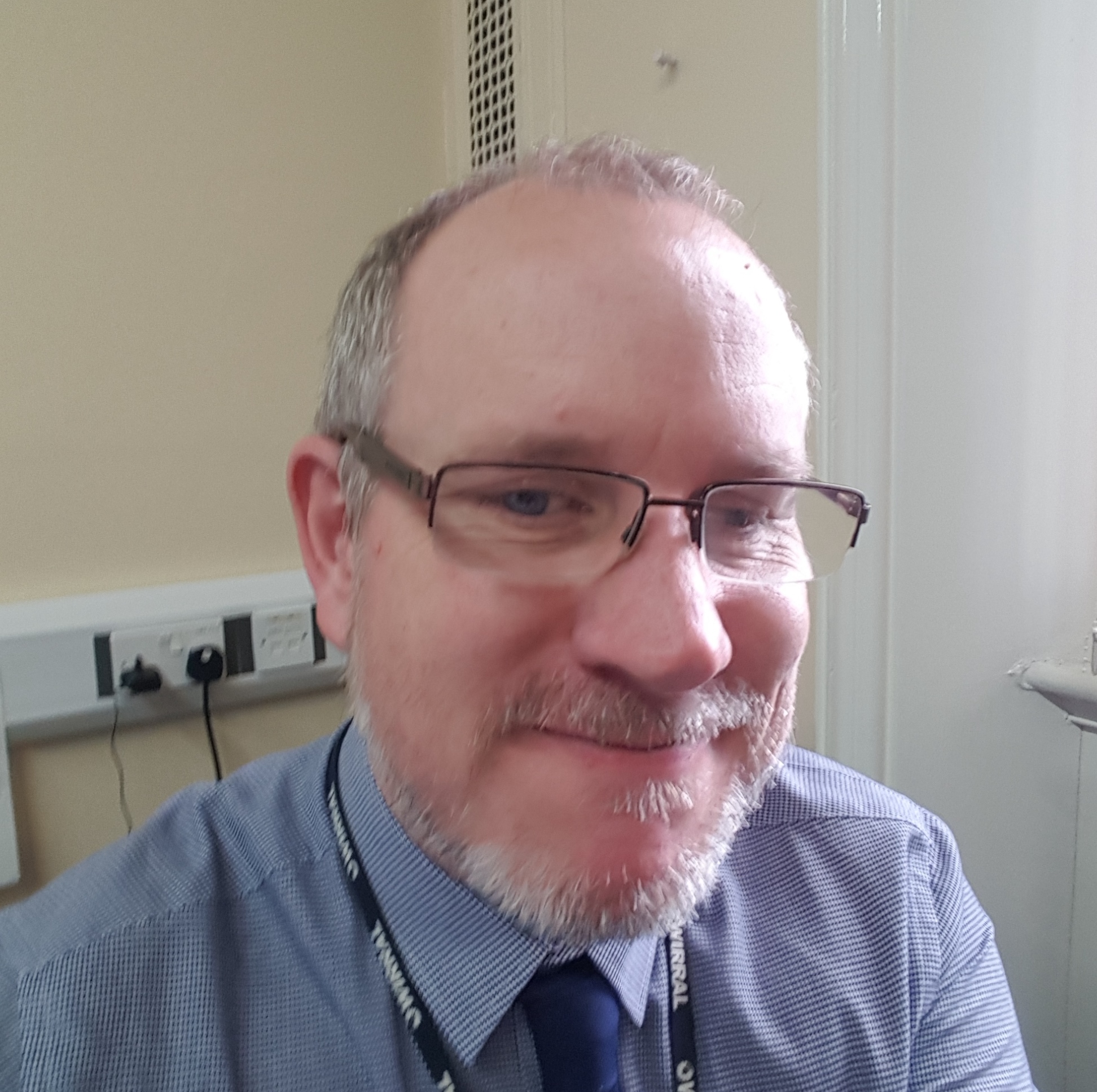 Paul Smith, External Member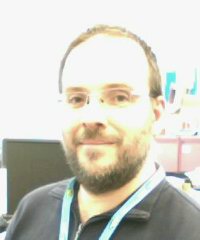 Simon Wrigley, Staff Member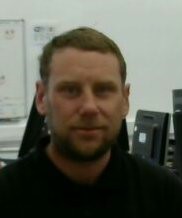 Ian Evans, Staff Member
The following people attend Board meetings:

Christine Carter, Vice Principal - Curriculum

Phillip Jones, Vice Principal - Quality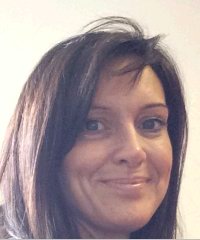 Nikki Leising, Interim Finance Director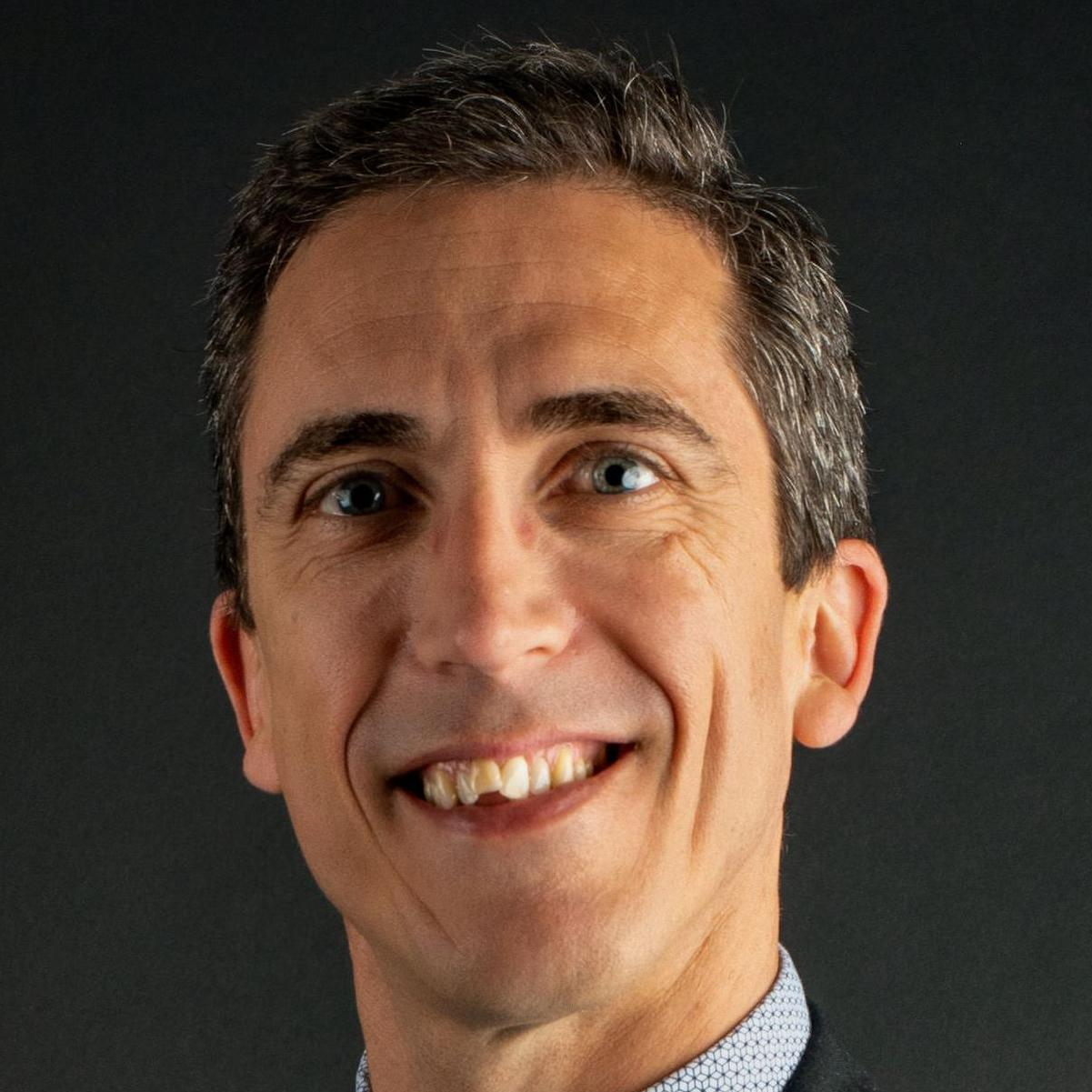 Ste Bailey, Assistant Principal, Student Support and Foundation Learning

Lesley Venables, Clerk to the Governors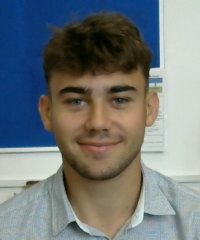 Ryan Morris, Administrator to the Governors
Governors can be contacted via This email address is being protected from spambots. You need JavaScript enabled to view it.