Establish a high quality recruitment pipeline, securing tomorrow's talent today with pre-apprenticeship programmes.
A Traineeship allows you to nurture a prospective employee and develop them to your organisation's specific skills requirements, and review how they fit within the organisation before committing to offering them a permanent position or apprenticeship within the company.
If you don't have a vacancy and you aren't ready to take on an apprentice, you will still be supporting young people in your local community to gain the skills and experience to help them get into employment.
Traineeships are 6 weeks to 12 months in duration and involve a placement lasting a minimum of 70 hours. Traineeships can lead to a permanent role within the organisation and/or progression to an apprenticeship. Please note, to be eligible to undertake the traineeship programme, young people cannot be qualified above Level 3 / 3 A-Levels.
There is currently a £1000 incentive payment that employers can claim for each trainee they recruit and complete a minimum of 70 hours work placement with. This is for up to a maximum of 10 trainees and is available for trainees starting a programme on or before the 31st July 2022.
Don't forget, traineeships help to develop your existing employees; they will develop their skills and experience in coaching, mentoring and team leadership, resulting in improved motivation and morale.
Whatever your goals, Wirral Met College can help your business to succeed.
Hear from some of our NHS trainee partners, about how working with our experienced team has benefitted their organisation:
---
Why work with Wirral Met College?
As a high quality education and training provider, we are proud to work with hundreds of employers across the Liverpool City Region and beyond.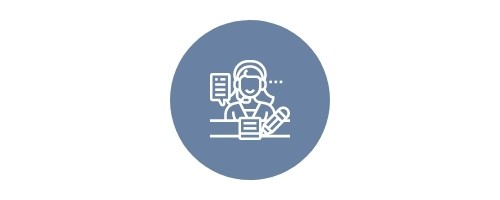 Free Personal Service
You will have a dedicated point of contact from our experienced team, who will act as a Training Manager for your business, providing free advice and guidance on funding and recruitment.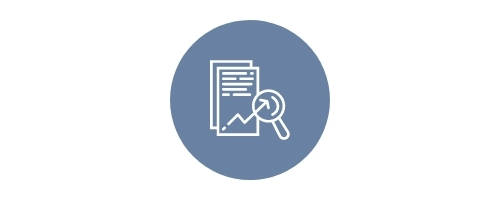 Training Analysis
You will receive a free of charge gap analysis of your current employees' skills and those needed to achieve your business goals – invaluable for succession planning.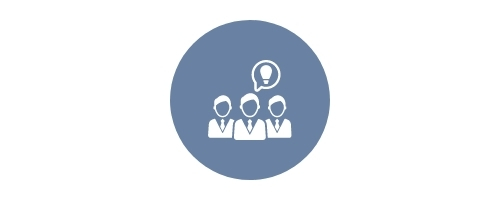 Expertise
Our tutors and assessors all have a wide range of expertise, helping you to enhance employee satisfaction and retention through specialist training, resulting in a more motivated and productive team.
---
Employers we work with
---
Traineeship FAQs
---
Grow your business by offering traineeships.
Wirral Met College will support you every step of the way, offering a personal service that you can rely on.