The National Apprenticeship Show - North West
From November 23, 2023 10:00 until November 24, 2023 14:00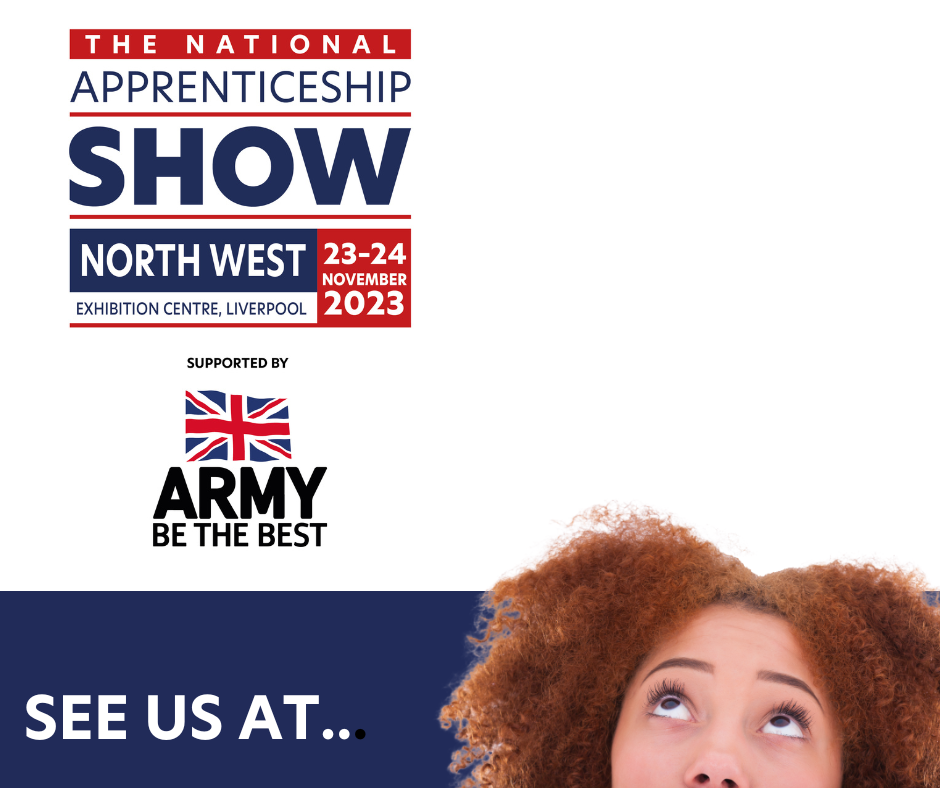 We are excited to be exhibiting at The National Apprenticeship Show - North West on 23 and 24 November.
We'll be at the event to promote our apprenticeship opportunities to School and College students.
The National Apprenticeship Show covers all levels of Apprenticeships, from entry level to higher and degree. This FREE event offers visitors a chance to engage, face-to-face, with some of the regions top Apprenticeship employers and providers.
Taking place at the Exhibition Centre Liverpool, this event welcomes visitors and Exhibitors from across Liverpool, Merseyside, Cheshire, Greater Manchester, Wrexham and Lancashire.
Opening Dates and Times:
Thursday 23 November 2023 10:00 - 14:30
Friday 24 November 2023 10:00 - 14:00
Parents/Carers/Individuals Dedicated Evening:
Thursday 23 November 2023 15:30 - 18:00