Welcome to Wirral met college University Centre
Wirral Met College's University Centre offers a wide range of high-quality Higher Education courses. Our broad range of degree and higher-level courses offer a mixture of full and part-time programmes that are designed with your future employability in mind.
Whatever your goals, our specialist tutors and friendly support teams will help you to gain new skills, a qualification and confidence. If you are thinking of studying for a Degree, HND or professional qualification, then look no further than Wirral Met College's University Centre.
Our multi-million pound, award-winning campuses offer students an array of world-class facilities. We have partnered with UCLan, the University of Liverpool and University of Chester so you can achieve a full honours degree from a prestigious awarding university; and all our tutors are industry specialist, highly qualified professionals.
We understand that not everyone follows the same path and encourage applicants from all walks of life, including those who are returning to education or are looking for a career change. Our University Centre provides the support, flexibility, contact time and teaching required to help students of all types succeed.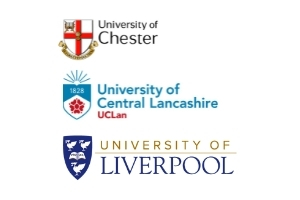 It's the same degree!
The degree you get studying at Wirral Met is the same degree you get studying at our partner universities. We are proud to partner with University of Chester, University of Liverpool and University of Central Lancashire for our Foundation, BA and BSc degrees.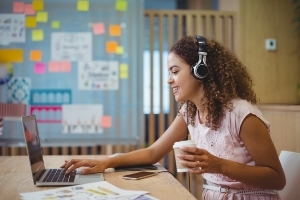 Flexibility
You can fit your education around your work and family commitments. Our full-time courses only require 3 days per week and we offer a range of part-time study programmes.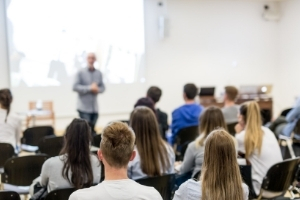 Quality Learning
The Quality Assurance Agency for Higher Eduation (QAA) has confirmed the high quality of our university level courses.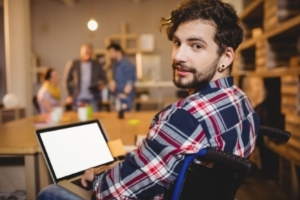 Outstanding Support
Our small class sizes ensure that all of our university level students can access outstanding personal support. Additional Learning Support is also available; find out if you are eligible.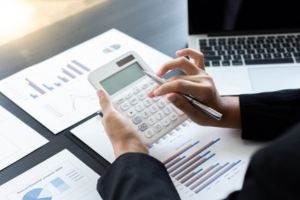 Lower Fees & Costs
Our courses are a lot cheaper than many universities and allow students to save money on accomodation. For guidance on fees and loans, visit our financial support page.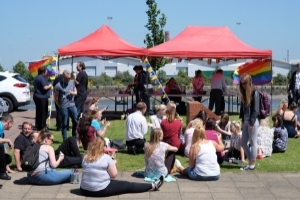 Students' Union
You will have the opportunity to join our Students' Union and get involved in voluntary work, charity fundraising events, clubs and societies. You will also get access to student discounts!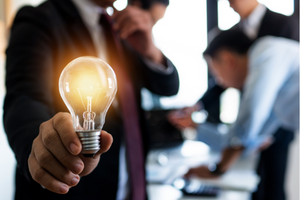 Professional Qualifications
Gain an industry leading accredited professional qualification from Wirral Met College. We work in partnership with AAT, CIPD, CPCAB, Pearson, VTCT and more.
Explore our campuses via virtual tours
Come along to one of our open days to learn more about studying at Wirral Met.