Do you want to build a highly skilled workforce? Do you need help to grow your business? Do you need to improve the professional and technical skills of your team(s)?
86% of employers said apprenticeships helped them develop relevant skills for their organisation*
78% of employers said apprenticeships helped them improve productivity*
74% of employers said apprenticeships helped them improve the quality of their product or service*
Apprenticeships offer a variety of benefits including:
Effective strategic workforce planning
Supporting career development and progression within the organisation
Generating fresh perspective and new ideas
Providing supervision and mentoring experience for current team members
Growing talent through a motivated, skilled and qualified workforce
---
Wirral Met supports the following apprenticeship standards:
Please click on each title to explore the apprenticeships available.
Can't find the apprenticeship standard you are looking for?
---
Did you know about the Government incentives? Employers can claim an incentive payment of £1,000 for recruiting an apprentice aged 16-18.
We work closely with you as the employer to create a comprehensive training programme that will benefit your business, as well as the apprentice – whether they are an existing employee, or a new recruit.
Offering a range of levels, from intermediate and advanced to degree and masters level, apprentices have access to outstanding support from our highly skilled tutors and assessors with a wide range of expertise.
---
Why work with Wirral Met College?
As a high quality education and training provider, we are proud to work with over 500 employers across the Liverpool City Region and beyond.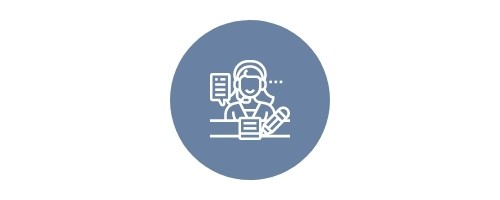 Free Personal Service
You will have a dedicated point of contact from our experienced team, who will act as a Training Manager for your business, providing free advice and guidance on funding and recruitment.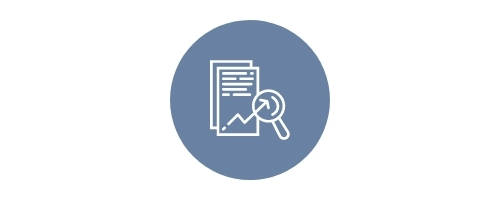 Training Analysis
You will receive a free of charge gap analysis of your current employees' skills and those needed to achieve your business goals – invaluable for succession planning.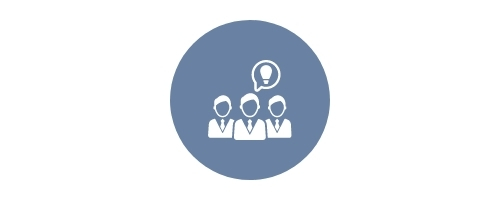 Expertise
Our tutors and assessors all have a wide range of expertise, helping you to enhance employee satisfaction and retention through specialist training, resulting in a more motivated and productive team.
---
Employers we work with
---
An outstanding, inclusive College
The quality of our training programmes are accredited by external professional bodies, affirming our commitment to high quality learning and education for all through unique learning experiences.
---
Frequently Asked Questions
---
Grow your business by investing in apprenticeships.
Wirral Met College will support you every step of the way, offering a personal service that you can rely on.
*source: apprenticeships.gov.uk