Wirral Met students are celebrating after achieving the GCSE English grades they need to help them with their futures.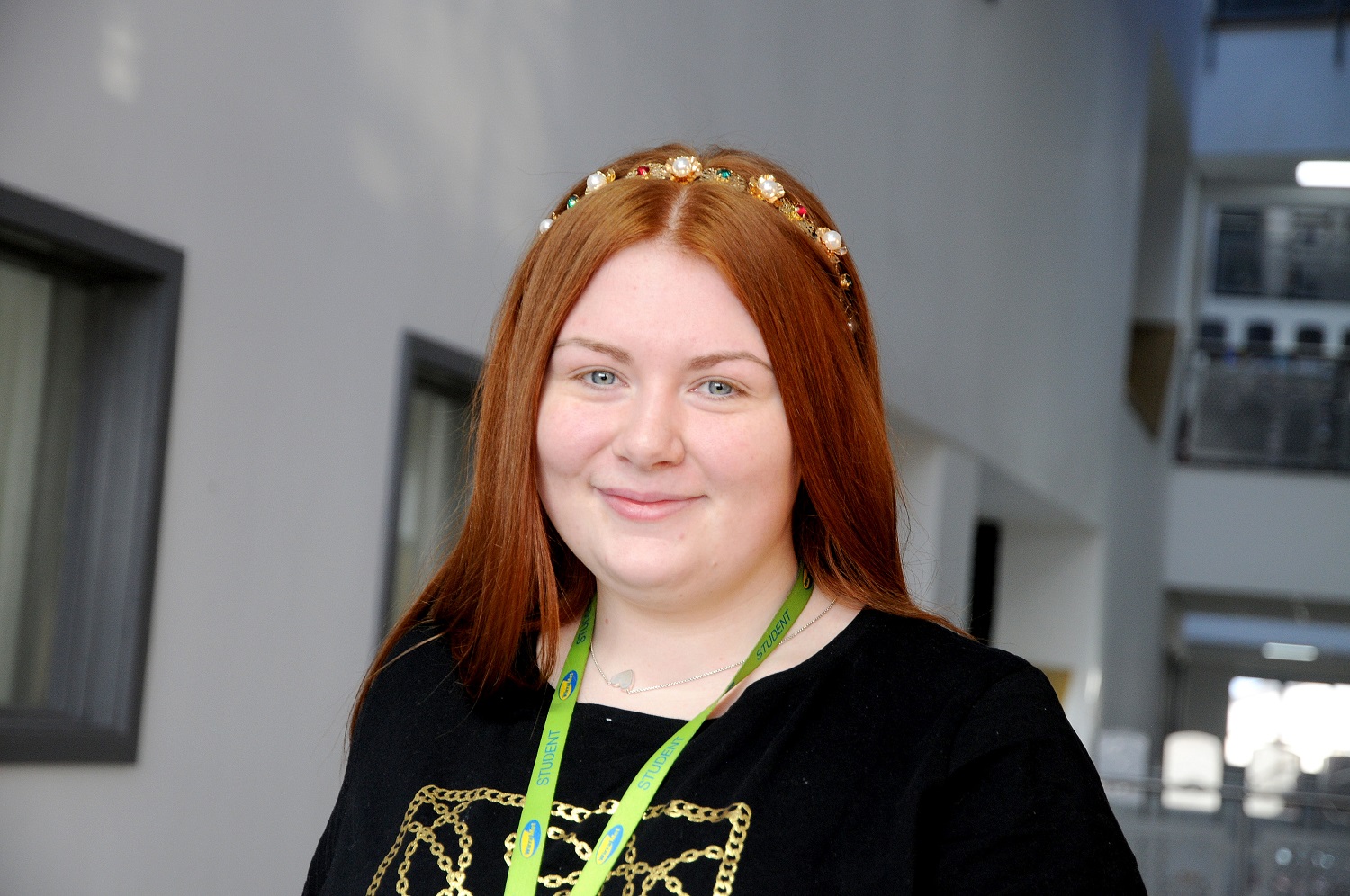 Daisy is a student on the Level 3 Certificate in Childcare and Education. This course is designed for students who want to work as an Early Years Educator and enables students to progress to higher education.
Daisy recently passed her GCSE English Language exam and can now progress on her course and take the next step into higher education!
With commitment and motivation, it's never too late to take your English and/or maths qualifications. Good literacy and numeracy skills are essential for life and employment and Wirral Met supports students like Daisy every step of the way to improve these vital skills.
Daisy said: "I have benefitted from my course as I have had the opportunity to undertake a subject I enjoy and pass my English."
---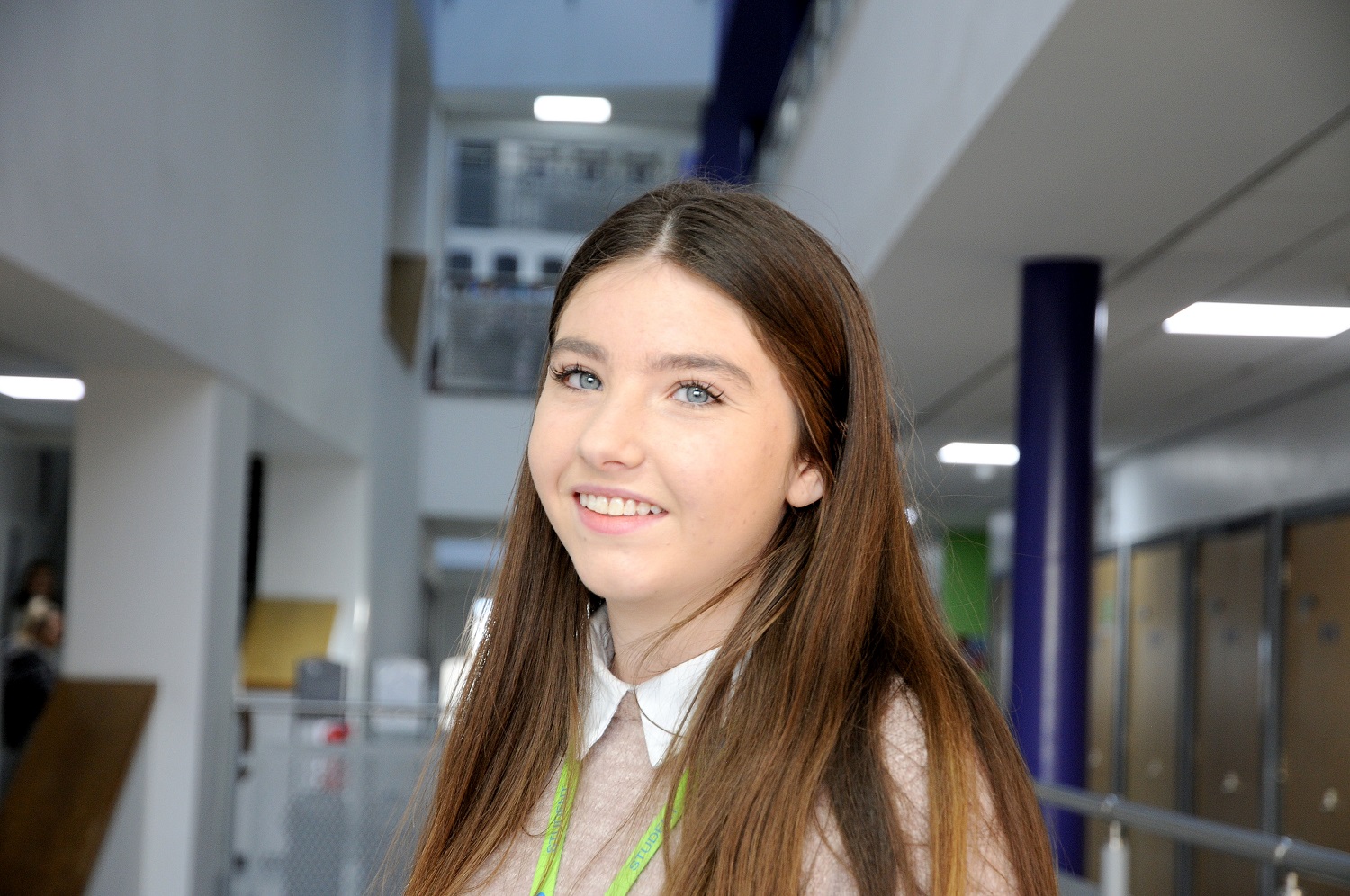 Sophie also studies the Level 3 Certificate in Childcare and Education, alongside GCSE English Language. After a lot of hard work, dedication and support from her tutors, Sophie has passed her English exam! Maths and English qualifications are so important for your future, whatever career path you choose. If you don't have these when you arrive at Wirral Met, we will support you throughout your journey to gain them.
Sophie's English lessons are embedded within her course timetable to develop skills for everyday life but also to show how English and maths are relevant to her chosen industry. Congratulations to Daisy and Sophie!
improve your english and/or maths skills
Are your English and maths skills holding you back? Do you need to improve your reading, writing or maths skills to start your dream career? Now is the time to take action as you could study an English or maths course at Wirral Met for free. If you're an adult and earn less than £17,550 or £9 per hour, you can study on a level 2 English or maths course for free, subject to eligibility.
We run courses from Entry Level to GCSE and with flexible day and evening classes available, based at our Conway Park Campus in Birkenhead which has great transport links by bus, train and car. For individual advice and guidance, please contact our Student Advisers on 0151 551 7777.