Apprenticeships give people of all ages the chance to earn while they learn.
Whether you are just starting out in a new job or want to take the next steps in your career, one great way to boost your skills and knowledge is to undertake an apprenticeship.
No matter your chosen career path, Wirral Met College can help you achieve your goals as you earn while you learn. From healthcare, science and sports, to animal welfare, culinary arts and construction, Wirral Met supports a range of apprenticeship opportunities across different sectors.
Working with over 500 public and private sector organisations across the Liverpool City Region and beyond, Wirral Met supports apprenticeships from Level 2 all the way up to degree level.
An apprenticeship allows you to continue working and earning money, whilst also working towards a qualification by studying six to seven hours a week in college, in the workplace, or a combination of the two.
Becoming an apprentice
To become an apprentice and take part in an apprenticeship programme, you just need to be aged 16 or over and live in England.
You can apply for an apprenticeship as your first step on the career ladder either following your studies, as a means to change careers, or to start employment. You can also explore an apprenticeship as a means of upskilling within your current employment – it's worth having the conversation with your employer.
Whatever stage you are at there is an apprenticeship level to support you.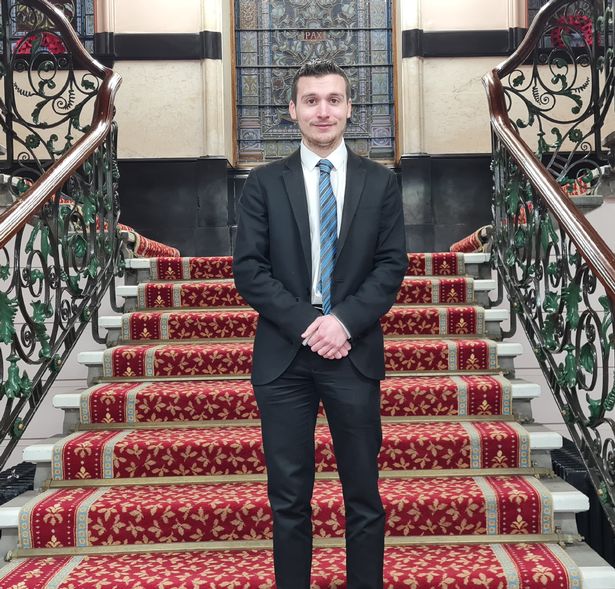 Daniel Gardiner is a Level 2 Customer Service Practitioner apprentice with Wirral Met. Speaking about their time as an apprentice, they said: "The staff at Wirral Met College have been phenomenally fantastic in terms of helping me secure a place with Wirral Lifelong Learning Service, as well as helping me secure a place for an apprenticeship with them as well.
"Throughout the entire apprenticeship, I have received excellent support from Wirral Met College. This apprenticeship has helped me grow more and more confident in carrying out my job role and has helped me secure a full-time employment role with Wirral Lifelong Learning Service, which is a job that I absolutely adore doing and I wouldn't trade it for anything else at all."
Support when you need it
Wirral Met offers specialised support for all of its students, and that includes apprentices. If you have a learning difference or disability, there are lots of different ways that Wirral Met can support you through your training. Whether you need one-to-one support, qualified counselling, or pastoral support from a mentor, the college can ensure that you get all the help and support you need.
As an apprentice, you'll also gain access to a range of different resources. NUS Apprentice and NUS Apprentice Extra cards are a fantastic way of getting discounts across a range of different shops and companies.
If you're aged 16-24 and live in the Liverpool City Region, you'll also be eligible to access half-price rail travel while you are an apprentice, meaning the commute to work or college can be made even cheaper.
An alternative to university
Going to university isn't for everyone. Some people's main ambition is to leave school and jump right into earning a living and starting a career. While this could be a good choice for some, others may realise further into their chosen job that getting an extra qualification could help them progress further in their career.
Whether you want to be in charge of a group of staff or aspire to be your own boss, Wirral Met can help you get there.
Apprenticeships are for people of any age and can offer a great alternative to university, as you gain skills and experience working in industry, while building up further knowledge from tutors and studying.
Wirral Met higher apprenticeships are equivalent to university degrees, without the need to rack up debts or pay fees. The flexibility of earning while you're learning means that you can gain industry-relevant qualifications whilst still having a full-time job.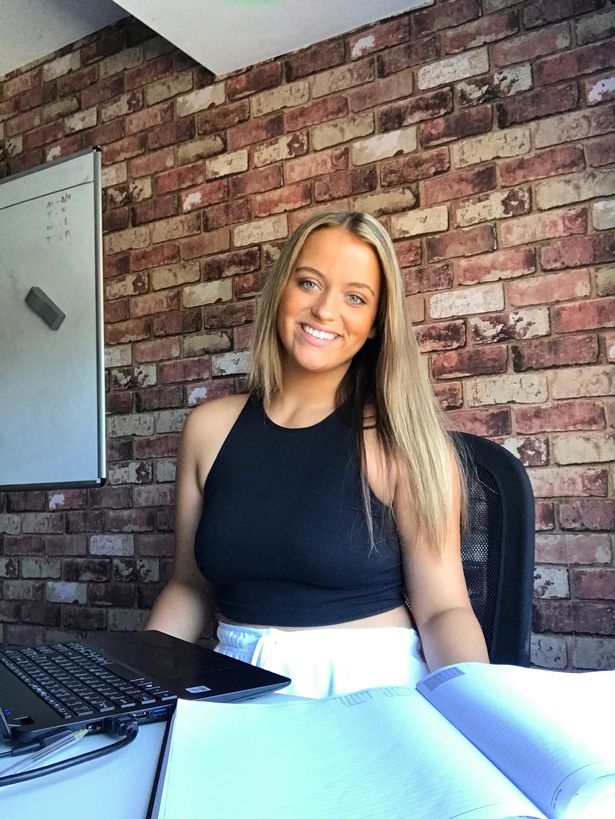 One person who chose to take on an apprenticeship with Wirral Met is Rebecca Guthrie. Rebecca was a Level 3 Business Administrator who has also gained her Level 5 CIPD in People Management.
Talking about why she chose an apprenticeship to help further her career, she said: "I really enjoyed my apprenticeship, the best part being growing a relationship with my tutor and getting guidance and advice on my future career path, I received so much support and enjoyed learning.
"The course has given me a great qualification in business and has helped me get on to my Level 5 CIPD in People Management, it has given me a lot of knowledge and experience in lots of different aspects surrounding different business aspects."
To find out more about taking the next career steps with an apprenticeship click here.