Wirral Met College, in conjunction with Liverpool City Region Local Enterprise Partnership (LEP), is working with local secondary schools to promote career opportunities in the vibrant and rapidly growing Visitor Economy, which encompasses the wide range of industries supporting tourism including hotels, restaurants and bars, culture, entertainment and travel.
Visitor Economy Week starts on Monday 8th February 2016 with a launch event taking place at the LEP offices in Liverpool, followed by lots of events around the region and during the rest of the week including the Junior Bake-Off which is being held at Wirral Met College on Tuesday 9th February. Students in years 9, 10 or 11 from local secondary schools have until Friday 22nd January to submit their Junior Bake-Off application forms, providing details about their baking experience to date. The Junior Bake-Off finalists will then be invited to Wirral Met's Birches Restaurant to demonstrate their baking expertise by presenting their finished wares to discerning guest judges Lorna Tyson and James Hutcheson from Mere Brook House who will make the final decision and announce the winners on the day. All finalists will also be invited to attend a cake decorating and pastry making masterclass event on Thursday 11th February at Wirral Met.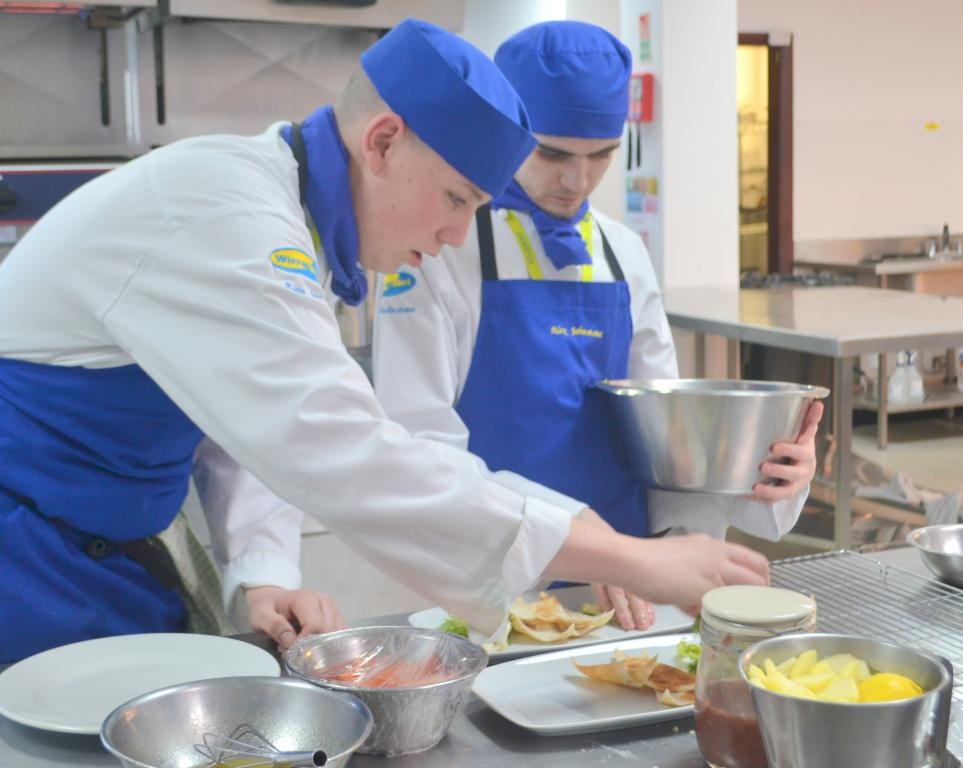 During Visitor Economy Week, there will be a number of activities across the Liverpool City Region to raise awareness of this growing economy. On Tuesday 9th February, there will be an open day at Port Sunlight Village, with guided tours around the village and the heritage centre, and workshops on traditional skills, supported by Wirral Met College construction students.
Also on Tuesday 9th February, the Wirral Young Chef competition continues at the Leverhulme Hotel.
On Wednesday 10th February, Wirral Met will then be hosting an interactive Tourism event in partnership with Swissport International, the world's leading global airport and aviation service provider. This event will highlight a journey around the world, with details of key destinations, foods of the world and career opportunities across this growing industry.
Wirral Met College is working with other colleges and the Local Enterprise Partnership's Visitor Economy development team to encourage students to consider the Visitor Economy as a career choice. Details of all activiites taking place during Visitor Economy Week from 8th - 11th February 2016, visit www.visitoreconomyweek.co.uk.
For details of the Visitor Economy Week activities, take a look at the Visitor Economy Events brochure.