The start of the new academic term is here, but you might still be unsure about where to study next.
Wirral Met has 16-18 places available in career routes starting this September and October, including animal management, art and design, automotive, childcare, computing, health and social care, hospitality and culinary arts, public services, sports and fitness and more!
From Formula One to Baking, take a look at what our amazing students are doing now in their careers.
#WeDoCareers
Danny Jones - Tyre fitter for Pirelli, Formula One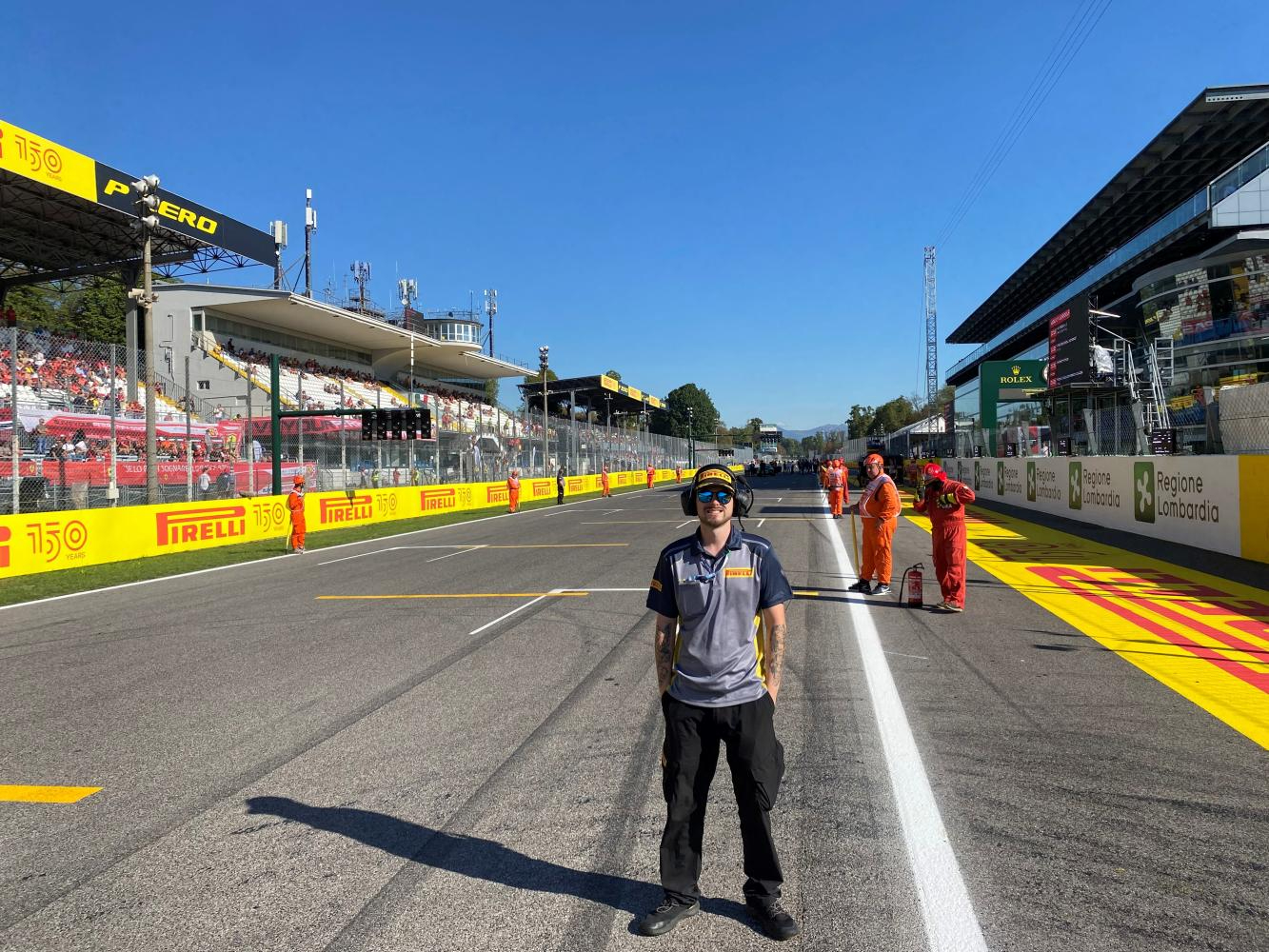 Danny Jones joined Wirral Met from secondary school at 16 and completed Vehicle Maintenance and Repair courses from Level 1 to Level 3. He's now a Tyre Fitter for Pirelli, travelling the world with Formula One Racing. Danny said: "Wirral Met helped me gain the key skills I needed to get the experience to get me in my position. I'd like to eventually be a Mechanical Engineer on a racing team and work my way up to the top."
Ella Lowey - Clinical support worker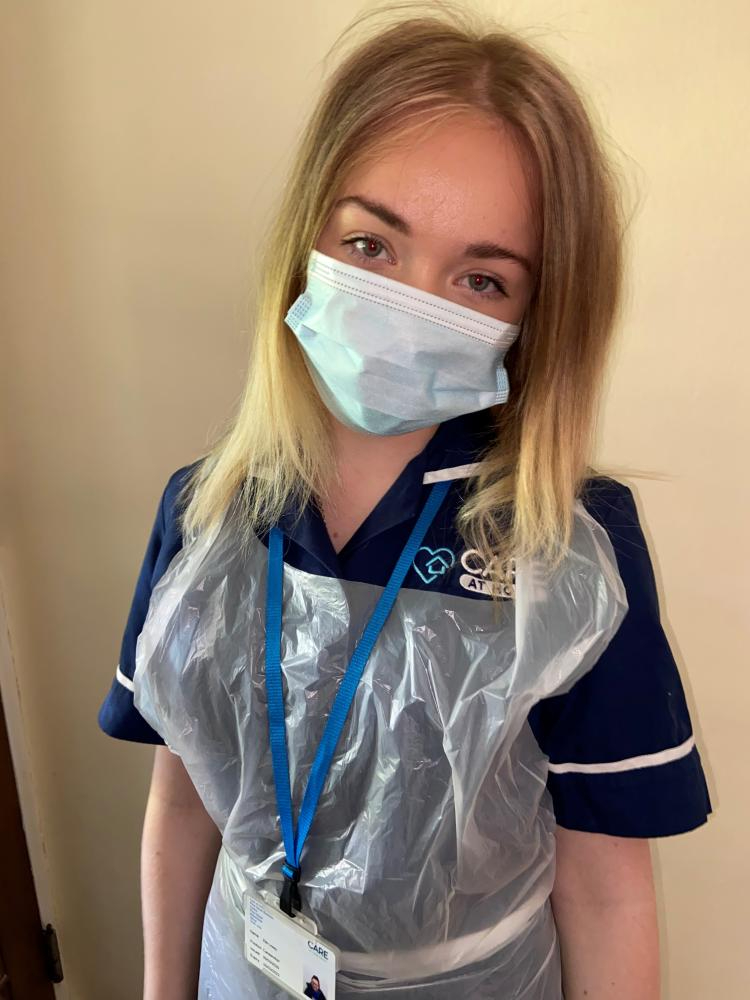 Ella Lowey completed the Level 3 Health and Social Care Extended Diploma in 2021. During the Covid-19 pandemic, Ella secured paid employment following a successful work placement, which involved visiting people's homes across the Wirral to provide palliative care and also caring for Covid-19 patients. She now works at Arrowe Park Hospital as a clinical support worker on the wards.
Lucas Eaton - Bakery owner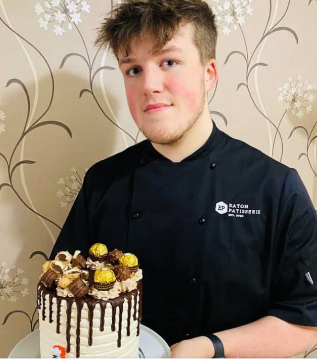 Lucas Eaton completed the Diploma in Professional Cookery in 2021. During his final year at College, Lucas set-up his own bakery, Eaton Patisserie, which specialises in buttercream cakes, drip cakes and number different treats. Lucas said: "Studying at Wirral Met has helped my career by giving me the skills and knowledge to specialise in doing something I love. The best part was learning different recipes, cooking theory and the practical sessions where I was able to develop my craft skills."
Rhian Jones - Freelance beauty therapist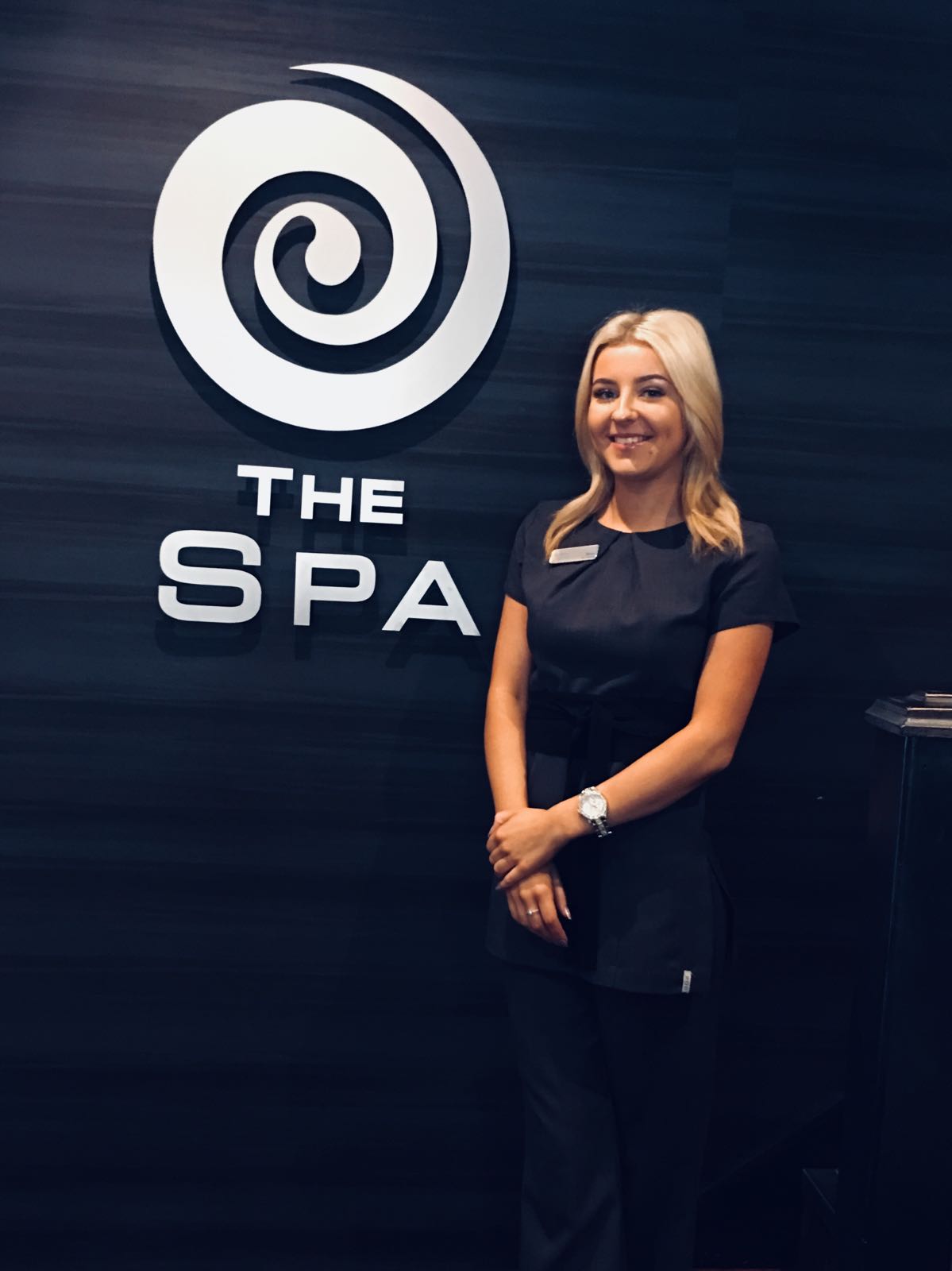 Rhian Jones started her career in Beauty Therapy as an apprentice at Thornton Hall in 2018, soon proving herself an invaluable team member by becoming a full-time spa assistant. Rhian left in 2021 to start her own business as a self-employed beauty therapist, specialising in gel nails, brows and body waxing.
---
Whatever grades you may have, we will help you find the right pathway to continue your education. Student advisers are on hand to provide impartial advice and guidance to ensure students get on to the right study programme that suits their needs, or to help them apply for apprenticeship vacancies.
It's not too late to apply for this September/October. Call our friendly team for advice and guidance on 0151 551 7777.