Wirral Met College has thousands of students and the college is proud of the support it gives to many of its students, including those on 'Prep4Life' courses. Prep4Life courses offer young people aged 16-24, with learning difficulties and/or disabilities, the opportunity to take part in a wide range of practical activities, so that they can build their independence, confidence and skills for both home and work.
The importance of providing high quality, 'real life' work experience to help prepare students for work cannot be overstated. Thanks to support from Birkenhead Market, students have opened a stall where they are engaged in creative arts and crafts to make and sell a range of products. Through this, the students are able to gain work experience and develop their employability skills. The Prep4Life market stall has a variety of products for sale, all produced by the students; including hand decorated gifts for the home and garden.
All of our students are proud of the products they produce and it gives them great pleasure to see their creations sold to customers. The market stall is open every Monday and Tuesday, 10am – 3pm, and is located on 'Laird Aisle' in the market.
Sue Higginson, Principal of Wirral Met College commented: 'We are very grateful to Birkenhead Market who are key employer partners that have helped us to make this happen. Our committed staff team, who have worked so hard to develop this initiative, never fail to impress me but most important of all, our talented students are a constant source of pride and inspiration. The challenges that Prep4Life students deal with every day never gets in the way of their dedication to learning and improving their skills and that deserves the highest praise of all'.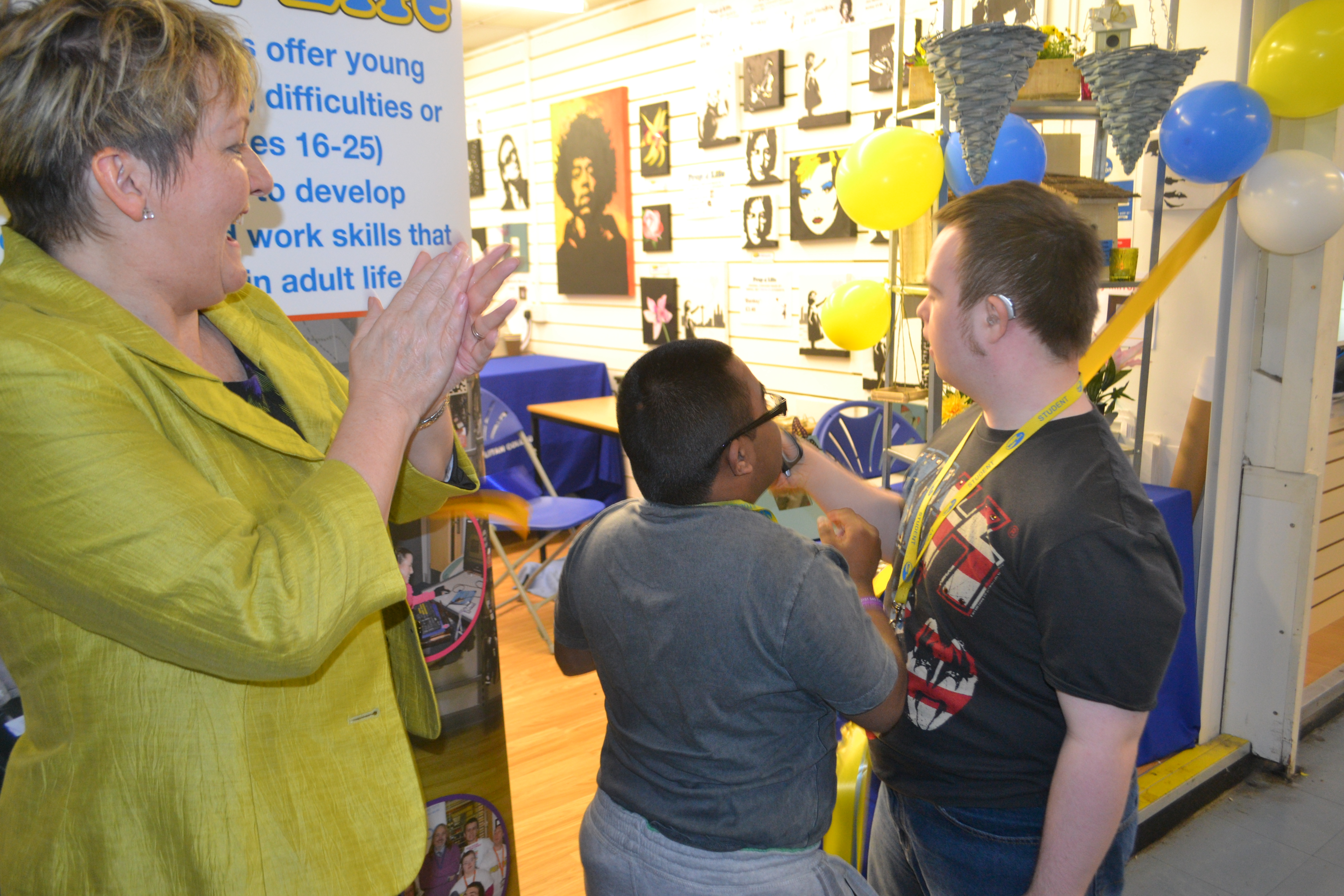 Work experience is a key part of the college's study programmes, which are available to young people. Like many other areas, Prep4Life students have been offered permanent jobs with local employers, whilst others have continued to develop their further and higher education.
Wirral Met has opportunities available in every sector area with full time Study Programmes, Traineeships and Apprenticeships. Don't delay in finding out how you can secure your place on our range of exciting programmes, click here to secure a place or speak to one of our Student Advisers on 0151 551 7777.