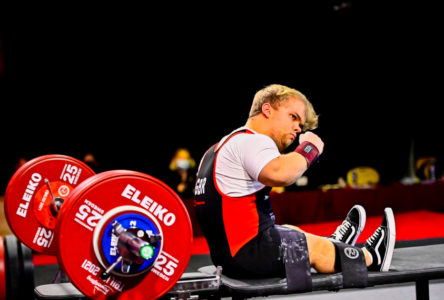 A former Wirral Met student is preparing to compete in this year's Commonwealth Games.
Matthew Harding will take part in the Para Powerlifting competition in Birmingham on Thursday 4 August.
Competing in male and female classes by body weight, Para Powerlifters aim to lift the heaviest weight possible. They participate in the bench press discipline, lying flat they must control the heavy loaded barbell starting at an arms-length position down onto their chest, and then evenly press the barbell back up until their arms are locked out, exercising incredible strength and control.
Competitors have three attempts to produce a medal-winning lift, with each successful lift followed by one of a heavier weight. Victors are determined based on who successfully lifted the heaviest weight.
Matthew was a world champion swimmer, before moving on to Para Powerlifting. He has amassed 45 gold and 30 silver medals for swimming and still holds the British record for the 50m and 100m breast stroke.
Starting his journey in Para Powerlifting in 2021, 23-year-old Matthew represented Team GB at the World Championships in Tbilisi, Georgia and despite it only being his first major powerlifting competition, he became 6th in the world and is now training for the next Paralympic Games in Paris 2024.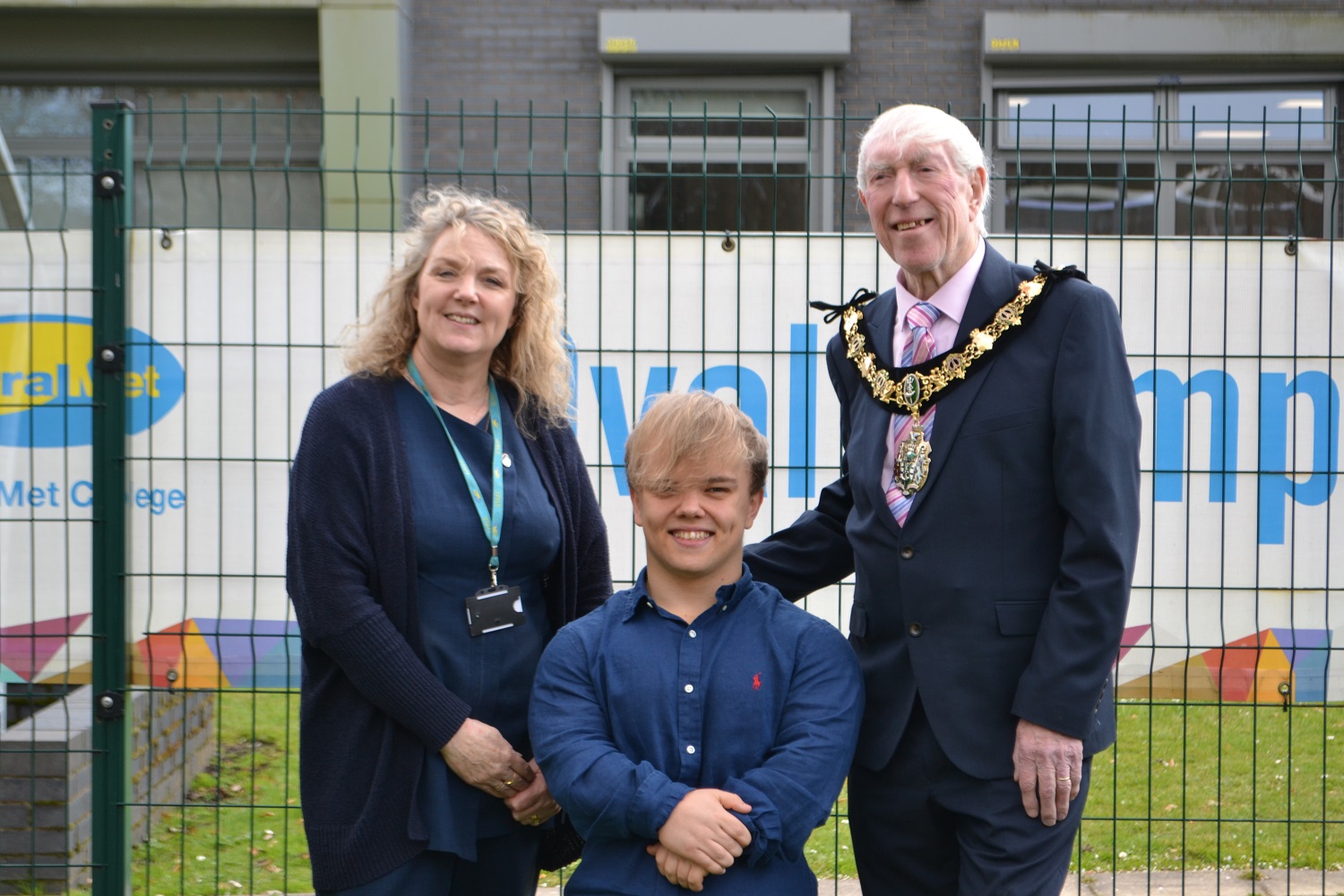 Matthew Harding (centre) with mum Michelle Harding and Councillor George Davies
Matthew is a former automotive and sports student, who achieved the BTEC sport and exercise extended diploma in 2018 with double Distinction, Distinction.
Speaking ahead of this year's Commonwealth Games, Matthew said: "I can't wait for it, it'll be by far the biggest competition that I've ever done and especially from a young boy who dreamed about competing in the London Paralympics, it's what dreams are made of."
Everyone at the College wishes Matthew the best of luck!