Wirral Met is proud to be supporting National Careers Week (NCW) during 2nd-7th March 2020.
NCW is a celebration of careers education across the UK. The aim is to provide a focus for careers guidance activity at an important stage in the academic calendar to help support young people leaving education.
During the week-long celebration, Wirral Met will bring together students, local employers and advisers through careers events and activities. Wirral Met is committed to offering a Careers Education and Information, Advice and Guidance (CEIAG) service which is accessible to all of our students.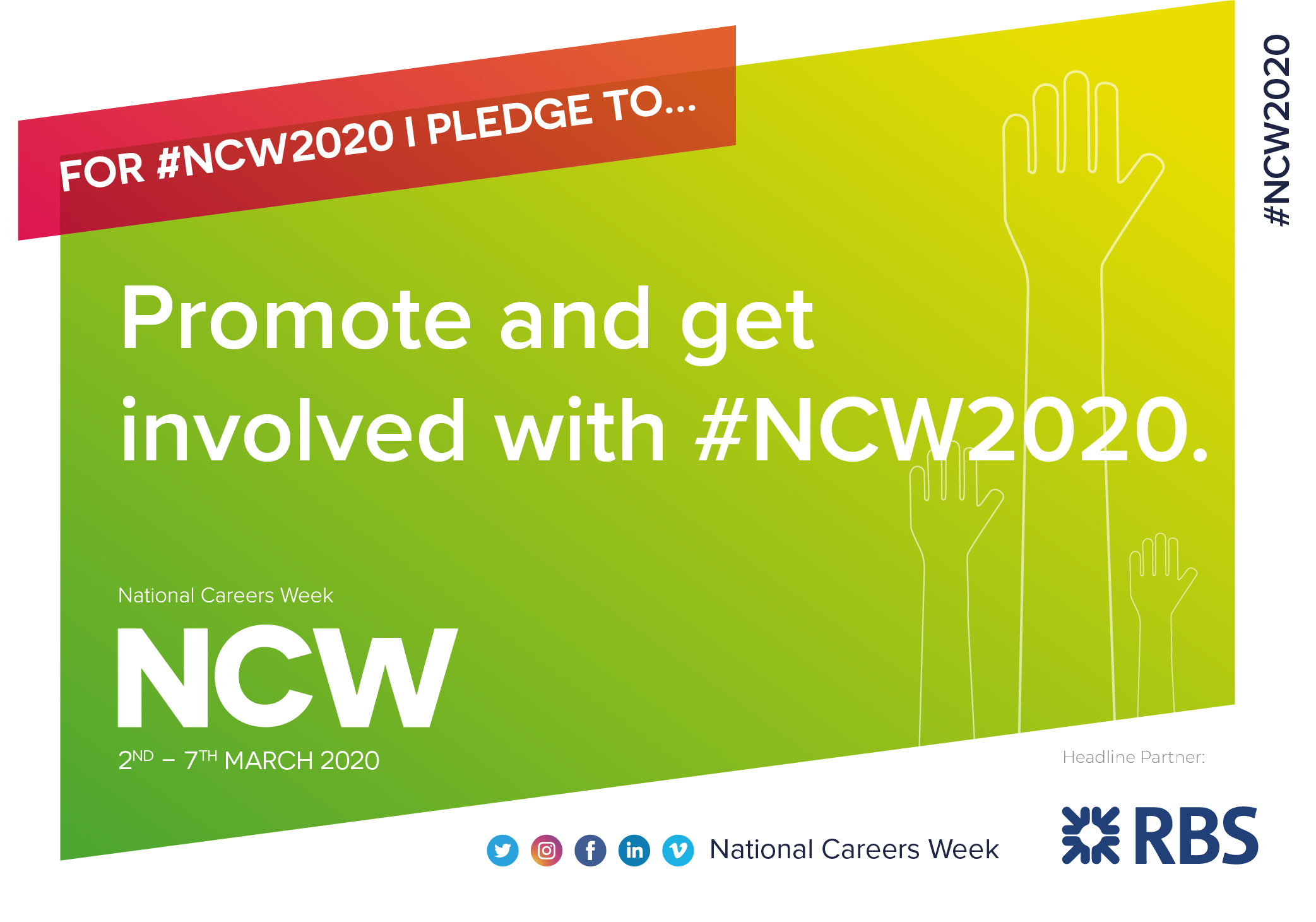 We ensure that all students are fully equipped with the skills and knowledge to enable them to live confidently, effectively and independently both at home and in work. Our CEIAG service is delivered by College staff who use the Gatsby Benchmarks to measure the results and impact of the service. We are also accredited by the matrix Standard, recognising our effective delivery of high quality information, advice and guidance (IAG).
Wirral Met has a busy week of activities planned including:
Mock interviews
CV building – Delivered by Shaping Futures
How to complete job applications – Delivered by Wirral Met's HR Team
Applying for university – Delivered by Shaping Futures
Female Leaders Session with Carol Johnson-Ayre, CEO of Citizen's Advice
Stay tuned on our Twitter, Facebook and Instagram pages to discover the exciting career paths you can pursue at Wirral Met College!