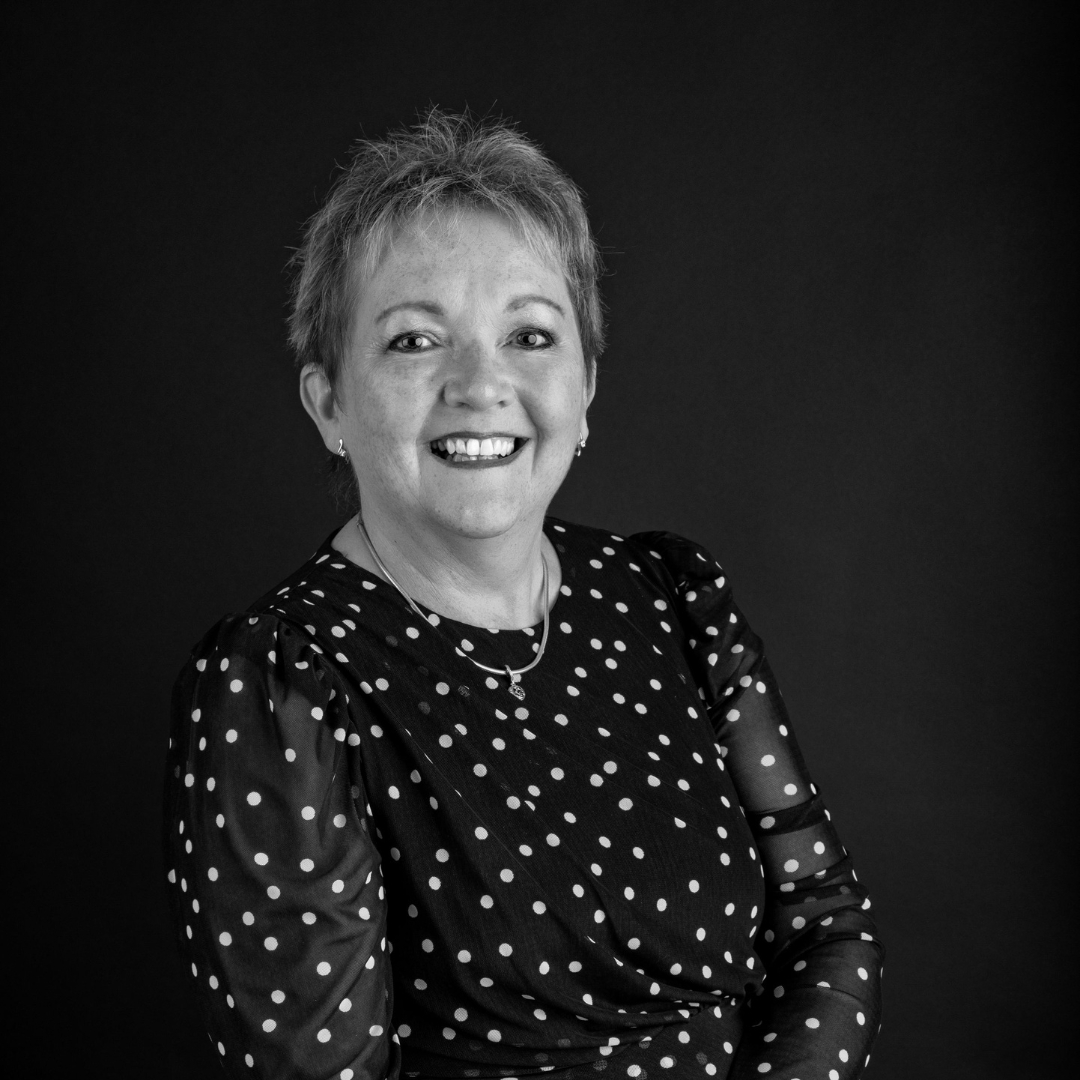 Sue Higginson OBE
Principal and Chief Executive Officer, MBA, CMGR, FCMI, FInstLM
I'm Sue Higginson. I was appointed as Principal of the College in 2012, having been a member of the senior management team for over six years. Having led on a number of flagship projects that have transformed the College's approach to supporting business and industry, I am focused on on developing strategic partnerships to design further and higher education programmes that develop highly skilled workforces of the future. I am Vice Chair of Merseyside College's Association, Chair of the North West Association of Colleges (AoC) Group and a board member for AoC nationally.
---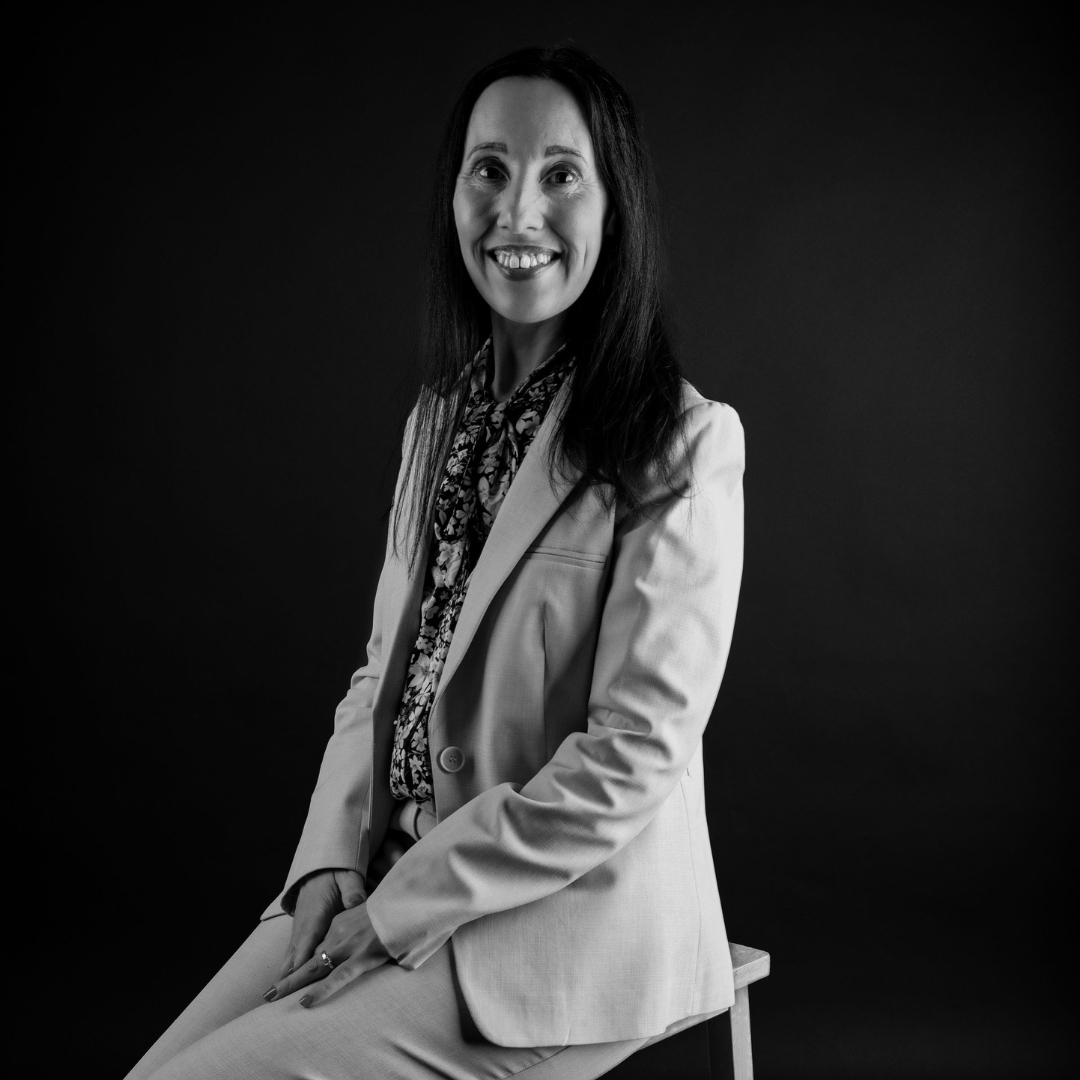 Christine Carter
Vice Principal - Curriculum
I'm Chris Carter. I started my journey with the College as a 17 year old student and later returned in 2006 to complete my Certificate in Education whilst volunteering within the Childcare and Early Years department. As a huge advocate for the College and the values that it represents, I have progressed from a teaching roll into various management positions and have since become a Vice Principal in Curriculum.
---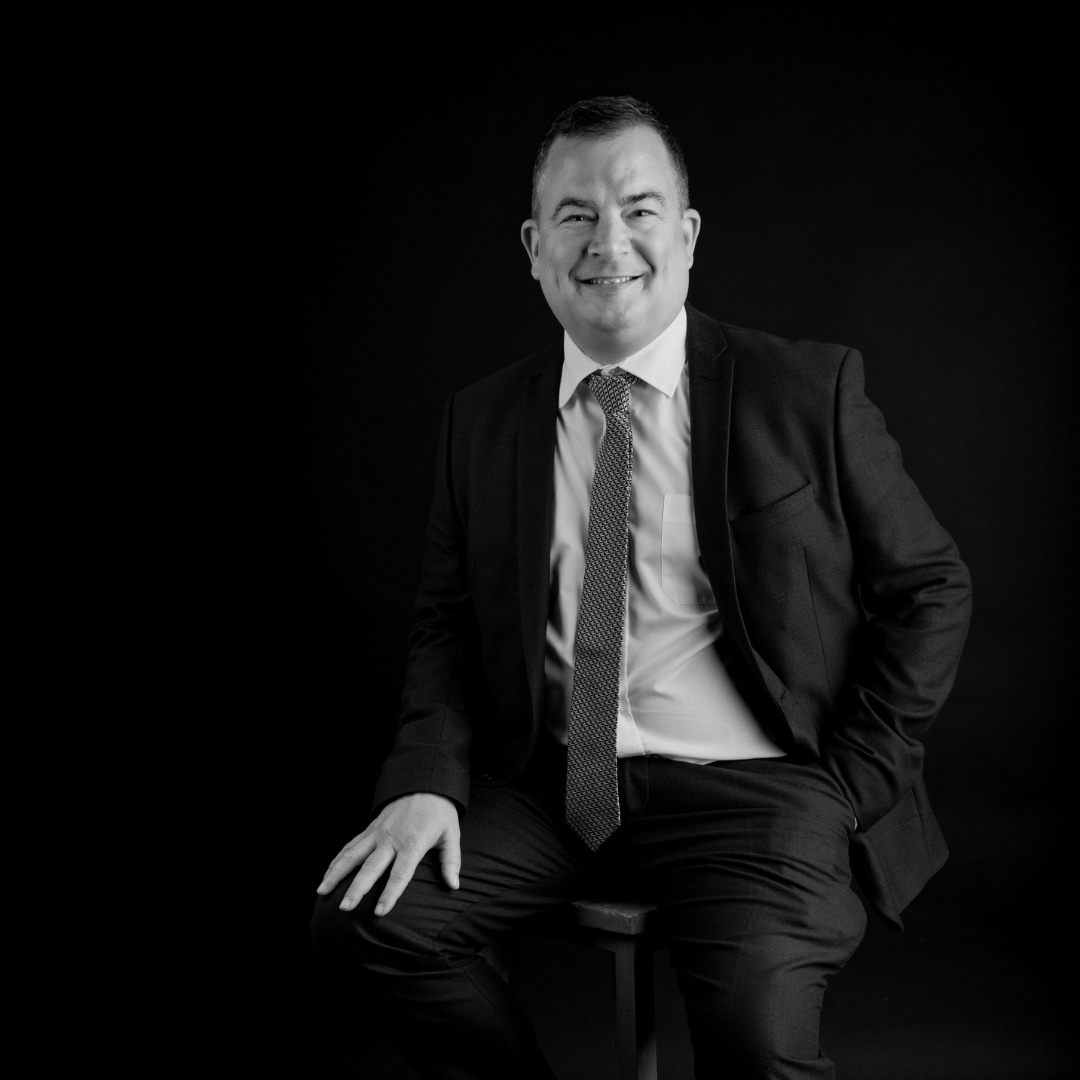 Phil Jones
Vice Principal - Quality
I'm Phil Jones. I started working for the College as an Assistant Principal for STEAM and was appointed as Vice Principal for Quality in 2019. I am a big advocate for apprenticeships, having started my career as an Apprentice Engineer. After completing my apprenticeship, I gained 18 years experience in the commercial vehicle industry before going on to work in further education.
---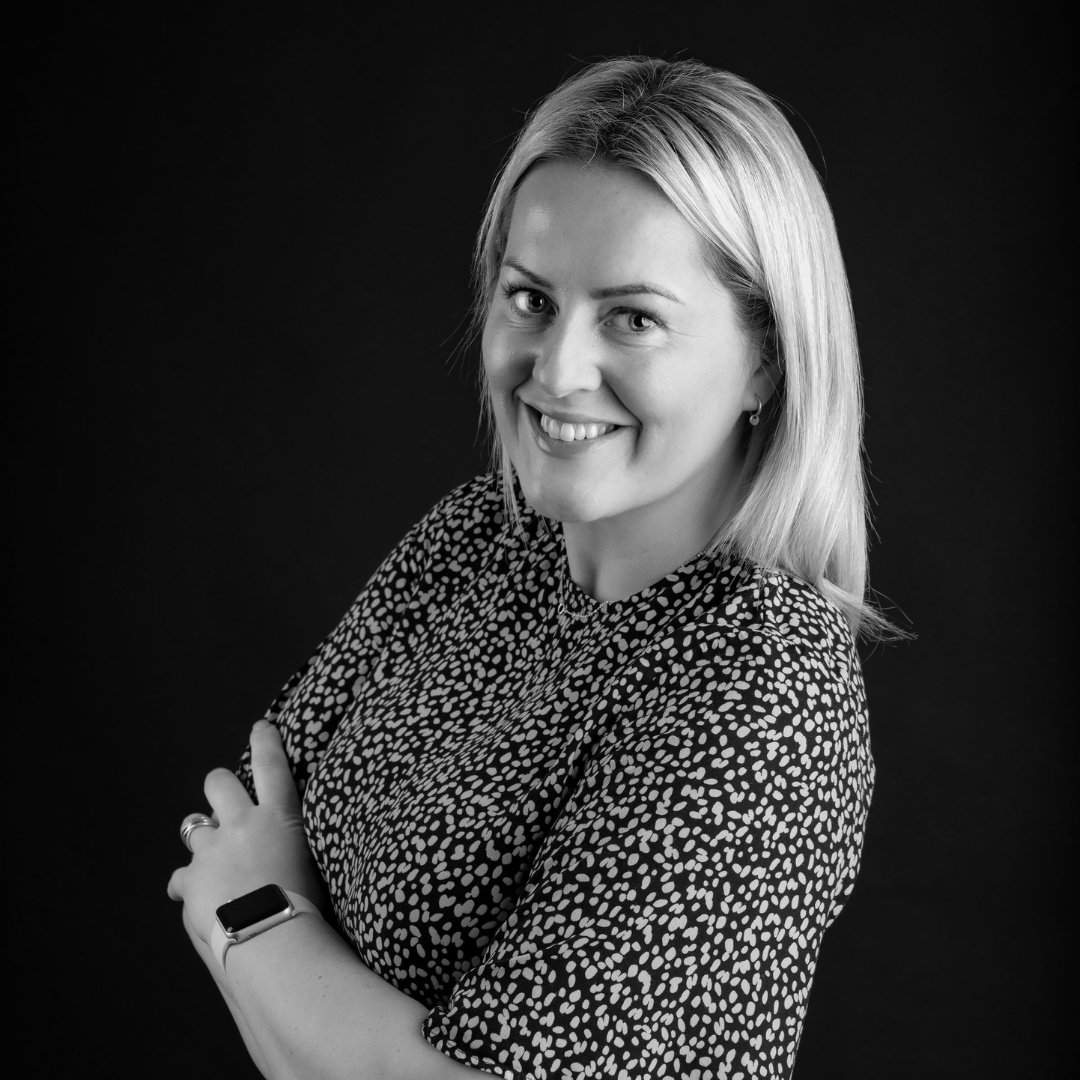 Laura Wilcockson
Executive Director of HR, FCIPD
I'm Laura Wilcockson. I am the Executive Director of HR. I settled into my HR career in 2007 when I was appointed Personnel Manager for the prestigious Arena and Convention Centre Liverpool. I have worked in several senior HR roles as well as running my own HR Consultancy and Coaching business. Up until joining Wirral Met in 2022, my career was mostly spent in the visitor economy with major venues like Manchester City, Chester Zoo, Chester Racecourse as well as global hotel brands. I am proud to have achieved both CIPD L7 qualification in strategic people management as well as ILM in coaching and mentoring. I am a fellow with the chartered institute of personnel and development (CIPD).
---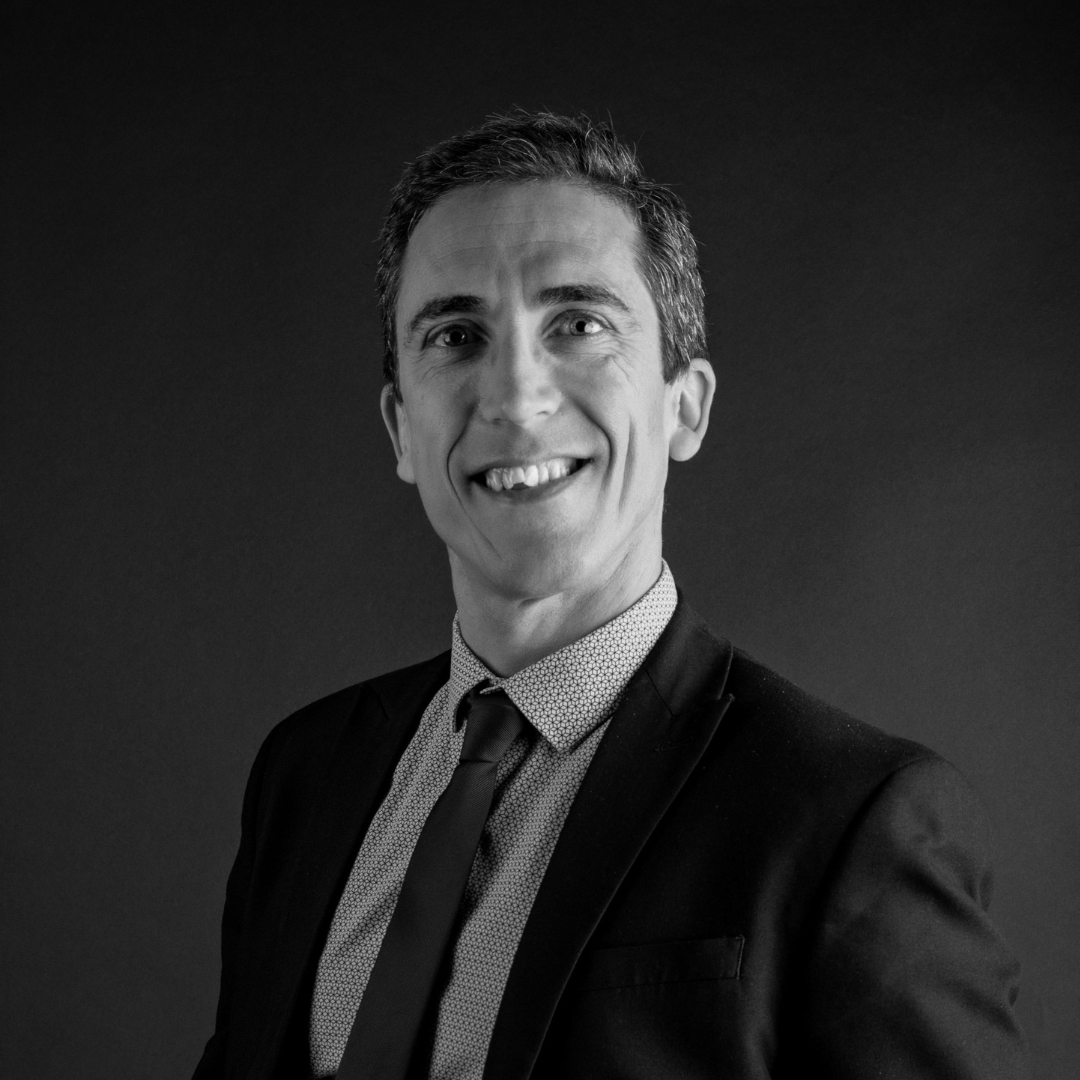 Ste Bailey
Executive Assistant Principal, Student Support & Foundation Learning
I'm Ste Bailey. I have worked in further education for over 20 years, initially teaching English, maths and employability to students with learning difficulties and disabilities before moving into management. I have previously worked in various roles in the NHS and voluntary sector, supporting adults with mental health difficulties, learning disabilities and physicial disabilities. My current role focuses on leadership responsibilities in all aspects of student support, foundation learning, safeguarding and equality, diversity and inclusion. I am most passionate about removing barriers and improving people's life chances and wellbeing through education.
---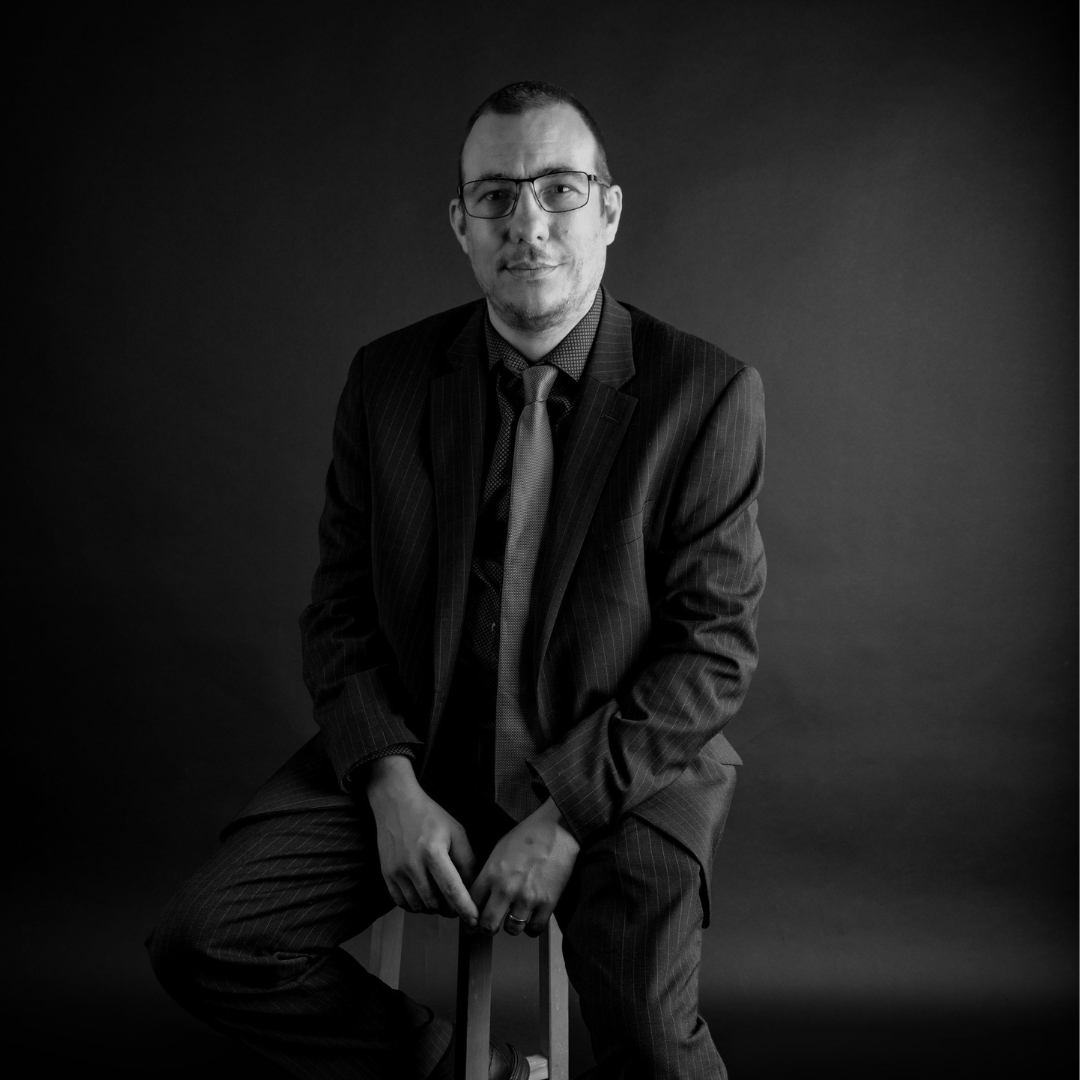 Paul Groome
Assistant Principal, Management Information Services
I'm Paul Groome. I've worked in further education for over 25 years and I've been fortunate to gain experience in a wide range of support roles including IT and ICT, HR, staff development, business intelligence, estates, funding, MIS and systems development and I've picked up a couple of teaching qualifications along the way. I am passionate about finding smart, system-driven ways to solve problems but I firmly believe that success happens when other people listen to to each other and collaborate. I joined the College in 2021 as Assistant Principal, MIS, and am delighted to be working with a team committed to delivering the best outcomes for our students.
---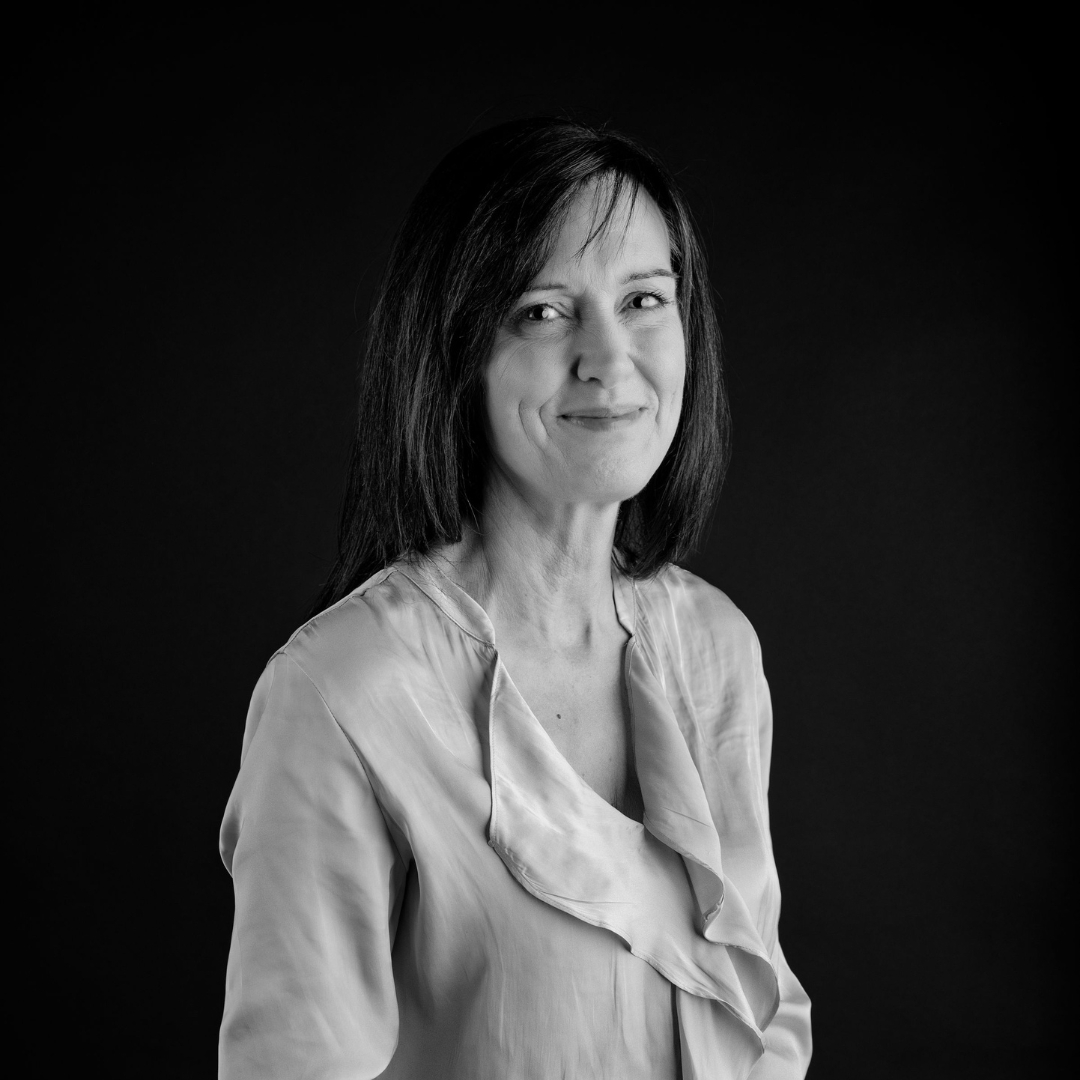 Nikki Leising
Finance Controller
I'm Nikki Leising, a Chartered Accountant who has worked at the College since 2013, advancing through several roles from Accountancy Lecturer to Financial Controller. I grew up on the Wirral but followed a career path which led me to live and work far afield as London, California, and Arizona. I chose to return to my childhood home where I now live and enjoy an active lifestyle with my family and dog. I am passionate about both the Wirral and Accountancy, and find working at Wirral Met to be one of the highlights of my career. Prior to joining the College, I held positions as Vice President for HR and Finance for a computer systems company based in California, and as a European Finance Director for a perfume company based in London.
---